LATEST PRODUCTS
Healthy food taste better
Are you wondering how our customers choose Ozlem for their restaurant needs.? Yes it is not rocket science but food science and excellent operational skills behind . . .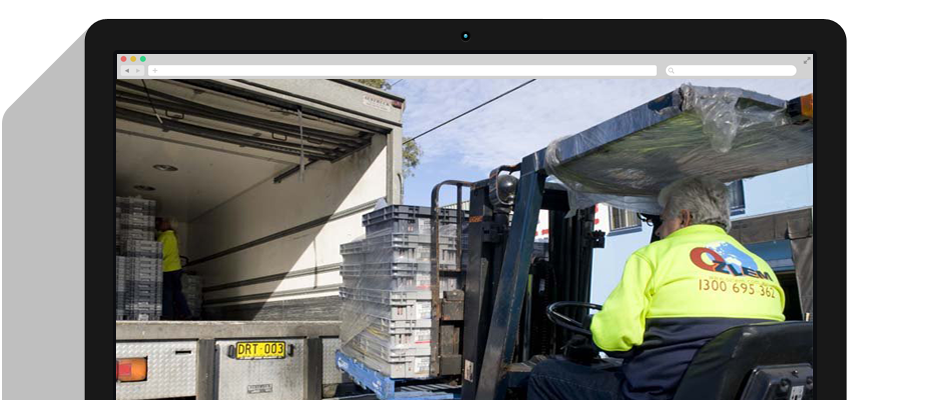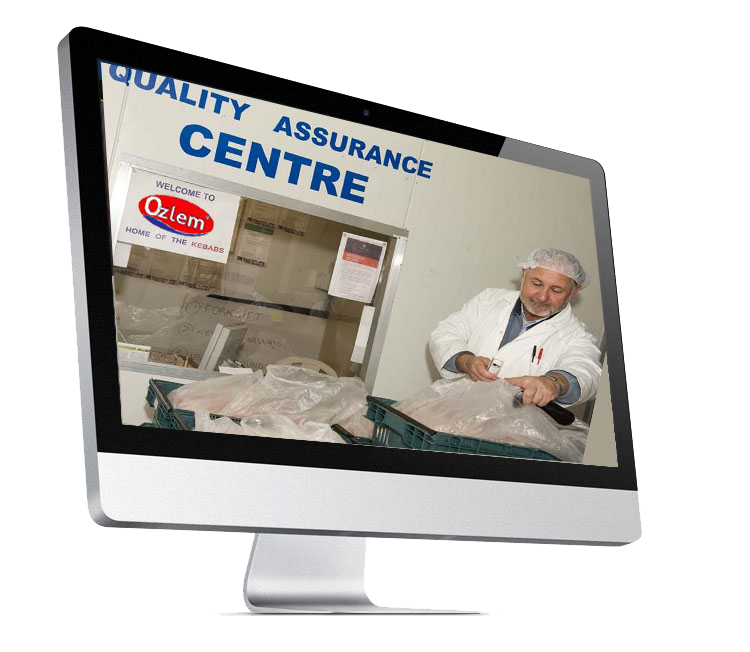 We are legally obliged to prepare food in accordance with the Food Safety Standards. These general practices are followed to prepare food hygienically and prevent food contamination. We have strict rules in place in production area such as: Temperature control, Washing and thoroughly drying of hands before handling any food or equipment. Avoiding handling ready to eat foods with our hands but using other implements instead. Cleaning factory every day to make sure bacteria's don't form.
Constant research and always striving better.
Understanding Australian food industry.
Quality premium products.
Customer Focus marketing.
Profitable business model.
Excellent operational success.
Helping our customers to grow
Australia wide delivery
Very competitive prices.
Reliability.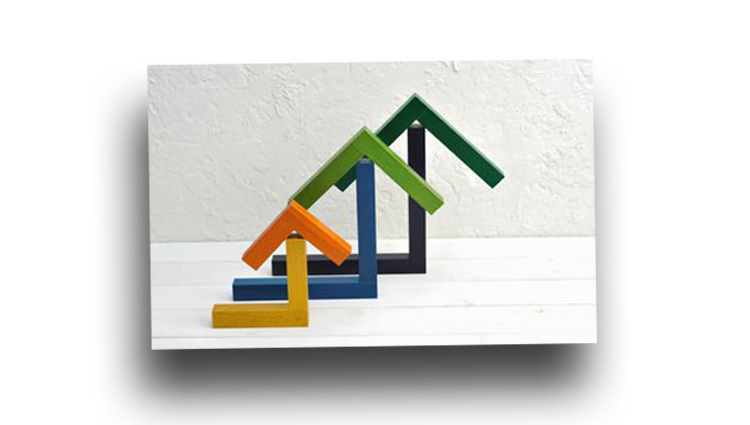 Australia's number 1 Kebab manufacturing company