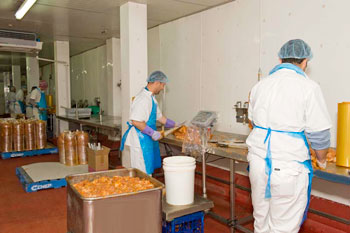 Cleanliness
We are legally obliged to prepare food in accordance with the Food Safety Standards.
These general practices are followed to prepare food hygienically and prevent food contamination:
Washing and thoroughly drying of hands before handling any food or equipment
Avoiding handling ready to eat foods with our hands but using other implements instead.
Not handling food or equipment when we are ill.