The Ultimate in Gourmet Vegan Food with PRIVEGI
          Blending rich nutrition with mouth-watering vegan ingredients!
A Delightful Vegan Alternative
Chances are, you already know that veganism is growing in popularity among your primary consumer base at a rapid pace. There are many people around the world who are choosing veganism as a health conscious alternative to other lifestyles, and there are people who are choosing to go vegan as it is more sustainable for the planet.
This is something that we have to adapt to in the industry. Otherwise, we are never going to be able to continue catering for everyone. Many of our favourite recipes and dishes can be made using vegan alternatives, but sourcing suitable vegan alternatives can often be quite difficult. People who follow a vegan diet can't eat anything that is derived from animal by-products, and that in turn can make sourcing ingredients for some recipes quite troublesome.              That's where we come in.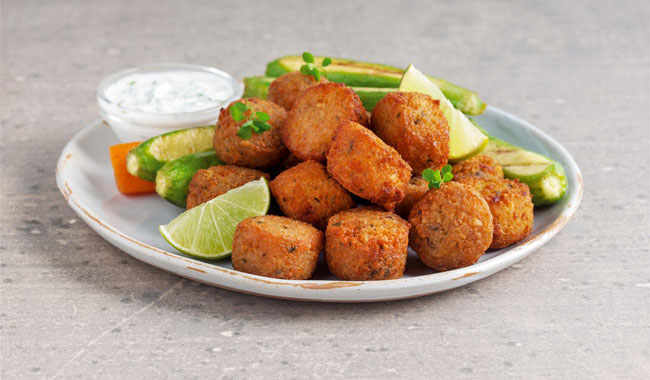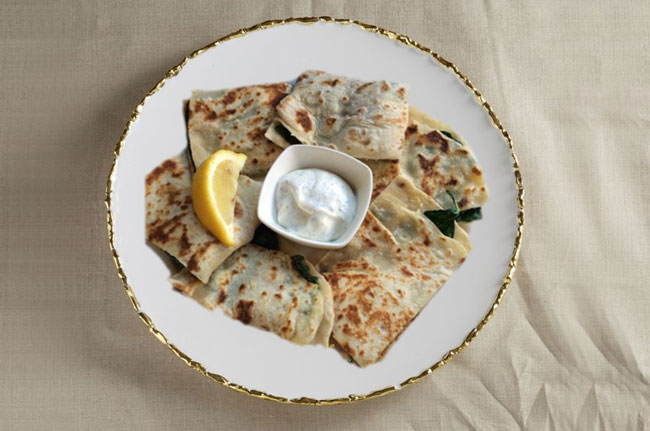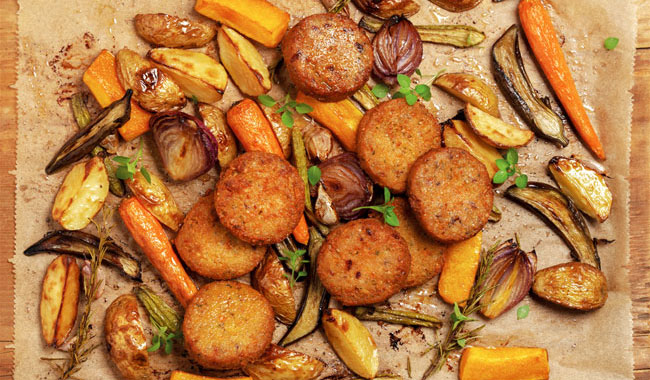 Our Range of Vegan Products
Our innovative range of PRIVEGI products has been carefully considered to meet the needs of your vegan clients and consumers. That way, you can cater to them with the same high-quality ingredients that they should be able to expect. Our PRIVEGI falafel and gozleme are two of our most successful vegan products, and our ever-expanding range includes many more appealing products for you to try.
We believe that it is incredibly important for any packaging that is present on vegan products to include the words, "Suitable for Vegans" or "Certified Vegan". Without these words, it would be rather difficult for you to fill your vegan customers with confidence and really make them feel like you are meeting their needs. All of our vegan products are clearly labelled for this reason.
This range effortlessly encapsulates everything that we believe a range of vegan products should, combining hand-picked ingredients with our on-going commitment to high-quality food. With this attitude, we can create products that are suitable for a wide range of classic dishes and purposes.
Given the nature of our work as a company, we also believe in responsibly sourcing all of the ingredients that we use, forming close relationships with independent suppliers and providing our customer base with sustainable products. Alongside this, we have a team of experts who are constantly working in the background to achieve better and brighter things.
Attracting Customers with the PRIVEGI Range
In Australia alone, there are plenty of different vegan products that are available to purchase, lining the shelves of supermarkets and specialist shops. Some of these are wonderful, and others taste quite bland. Our range of PRIVEGI vegan products has been carefully curated so that even people who don't regularly follow a vegan diet will enjoy consuming meals that contain them, with a level of versatility that means that they can be used to complement a number of different dishes.
By offering both vegan and non-vegan products amongst our specially designed ranges of food, we can create the best of both worlds for our consumers and for your customers. You can serve eye-catching vegan dishes that taste amazing, matching the many ways in which Australia is known for its ability to produce vegan food that rivals on the international culinary landscape, leading the vegan revolution around the world.
Another factor that you have to consider if you are selling vegan products or running a restaurant is the nutritional value of food. The vegan lifestyle has huge health benefits that have been cited in a number of different medical studies, and any food that is marketed towards a vegan audience really should reflect this. This means that vegan substitutes should be healthy and nutritious, whilst also offering a plentiful source of protein.
Our Promise to You
One of the most attractive things about the PRIVEGI range and Ozlem is the fact that all of the food that we produce is gourmet food. Not only is it ethically sourced and sustainable, it also tastes delicious. We believe that gourmet food should be available for everyone to enjoy, so we aim to cater for as many different dietary needs as possible.
We want to bring the many delights of our products into the modern world, where people who want to consume healthy, plant-based foods are more than able to, and you are able to cater for everyone, regardless of their dietary needs. Our core values run deep, and in the future, we plan on developing more plant-based foods and expanding our range further.